Got a music project you'd like to record? Perhaps a new single, EP or full album? Simply fill out the form below and we'll get back to you with a quote within 24 hours.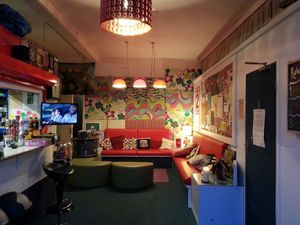 We are able to provide different packages depending on your needs. We can work by the hour / day or simply offer you an 'All In' quote for your peace of mind. Be sure to describe to us your project in as much detail as you can so we can offer you the best advice. 
And don't forget, you're very welcome to arrange a time to come in and meet with the team and discuss your project for free in person.