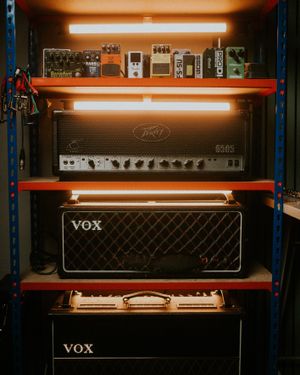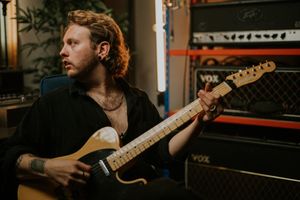 WORLD CLASS PRODUCTION IN THE ROMAN CITY OF BATH
Our space is fully equipped with everything required for music creation and production.  Our beautifully acoustically treated space is designed to bring out the absolute best from your music without the world-class price tag. 
Joshua Gallop, our head engineer and producer has worked with artists such as Krooked Tongue, Sergeant Thunderhoof, Phoxjaw, Yard Arms, Sail and so much more. 
Situated next to the River Avon and the Bristol/Bath cycle path we're within a short walk of some great local pubs and B&B accommodation. 
*Free WiFi, Air Conditioned Rooms, Lounge, Tuck Shop, Kitchen Area, Free Equipment Hire, Free Parking.