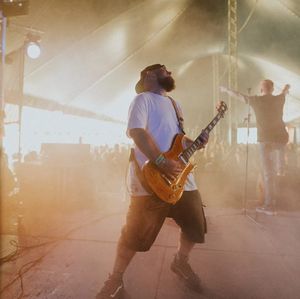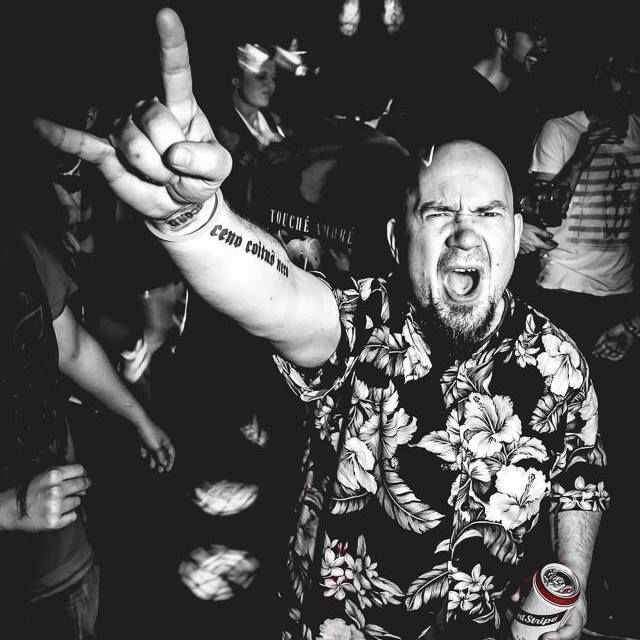 Mark Sayer -Senior Studio Assistant
With 30 years of touring experience within the music industry, Mark is an exceptional and crucial member of our team. Always eager to chat about your current project and offer advice when required.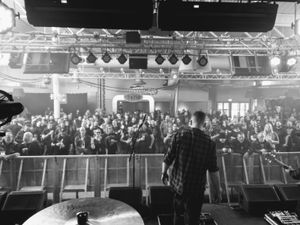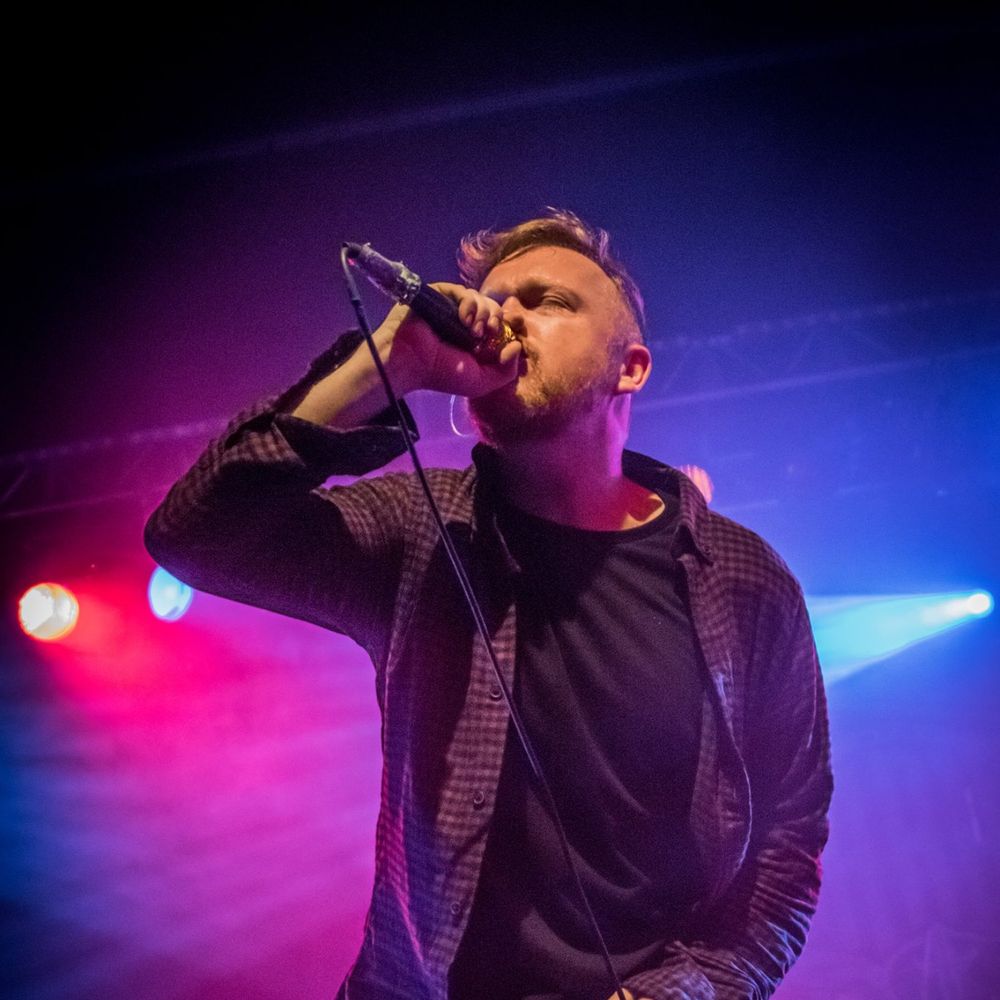 Dan Flitcroft -Studio Owner
Dan is a songwriter and performer. He built Stage 2 in 2009 when he noticed a distinct lack of facilities for bands in the local area. With over 20 years experience touring and recording, he has a good knowledge of the needs and demands of the South West music scene.
He continues to write, record and tour with bands Sergeant Thunderhoof and Choker.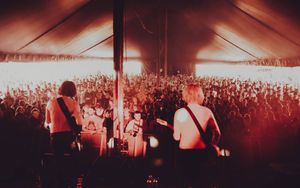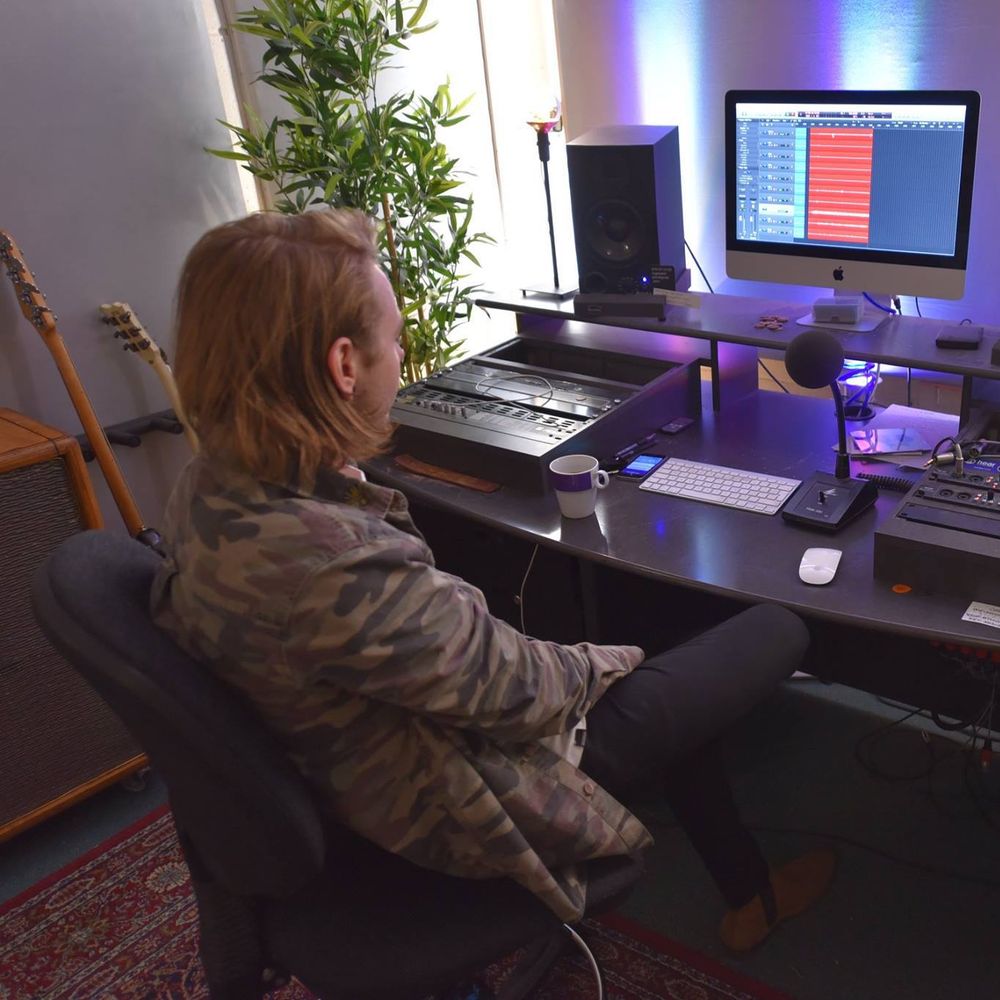 Josh Gallop – Studio Engineer
Josh Gallop is a Producer / Engineer / Mixer / Songwriter taking residence at Stage 2 Studios. Most notably known for his work with Phoxjaw (Hassle Records), Sergeant Thunderhoof and Yard Arms. Gaining countless radio play on BBC Radio 1, Kerrang! Radio, XFM, BBC Introducing,
Josh strives for an explosive yet dynamic sound that truly represents the artist he's working with, making records that will stand the test of time and surpass the trends in current production.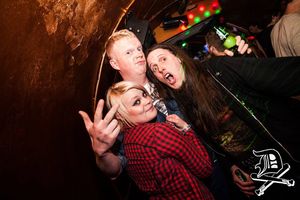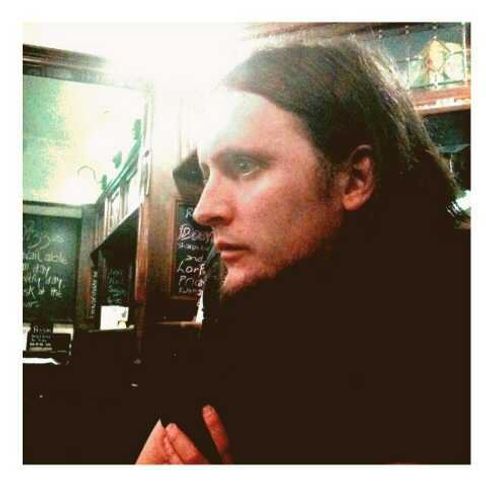 Tim Hilleard – Senior Studio Assistant
Tim has been a regular fixture at Stage 2 Studios since 2011 and is well known by all the customers that use the studio. With an almost encyclopaedic knowledge of all music genres, Tim is an invaluable member of our creative team. He is currently our chief writer and supports bands in creating press-packs. Tim is available for music and live reviews and considers all submissions.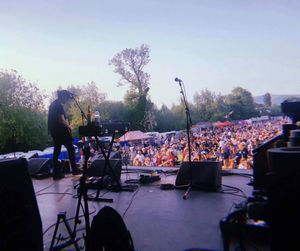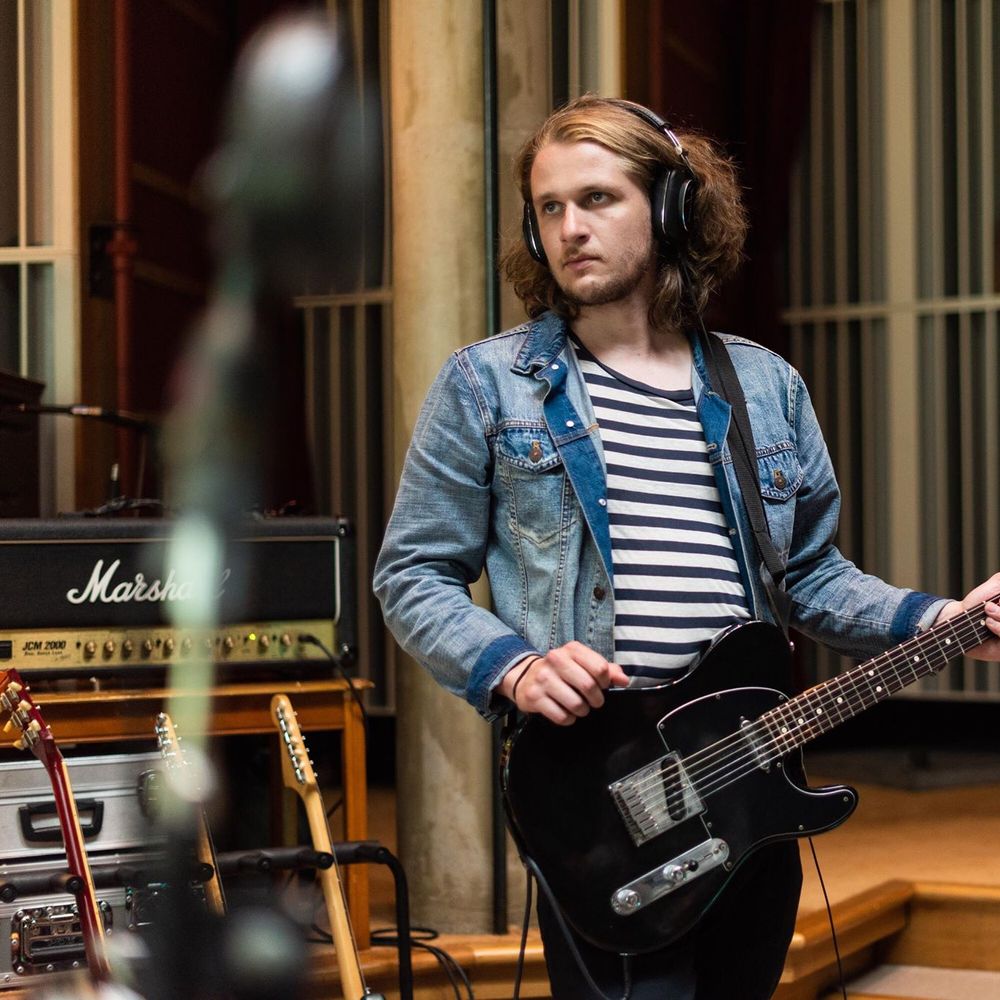 Tom Cory - Studio Engineer
Tom Cory is a musician, songwriter, producer, mixer & engineer specialising in Rock, Pop and Indie, however he has worked in many other genres including Jazz & Folk. He is very versatile in the way he works, and can achieve anything from that trashy, balls to the wall DIY sound, to a more polished, commercial record.
He continues to record & tour with his band Novatines, as well as writing & producing music for TV.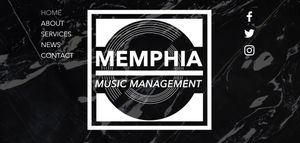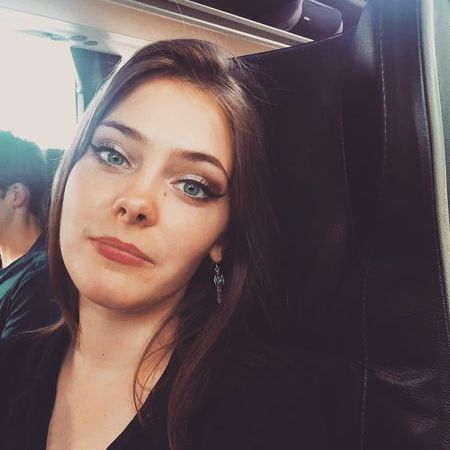 Jade Perry - Studio Assistant and PR
Jade has been a regular at Stage 2 since publishing an article about the studio in pro audio music magazine Headliner in 2017. She has gone on to start Memphia, a Bristol based PR, Bookings and Management company representing bands and artists in the Bristol & Bath area and beyond.
Jade works closely with the studio and it's artists and has secured coverage in the likes of Total Guitar, Classic Rock, Metal Hammer, Alternative Press, Kerrang Radio!, Scuzz TV and many more.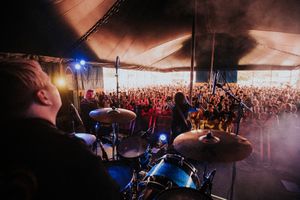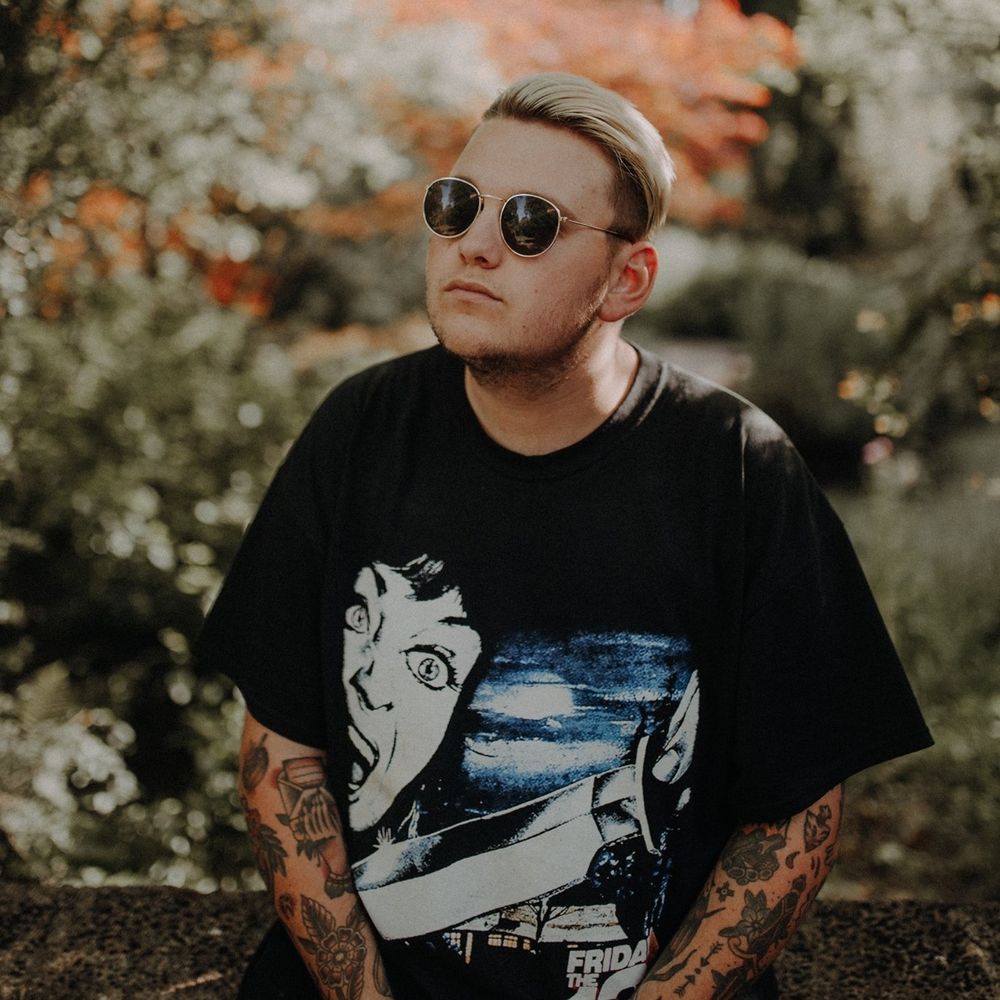 Kieran Gallop - Photographer
Kieran is an exceptionally talented freelance photographer who has been working for the studio since 2011. He strives to bring movement and atmosphere to his work which also includes promo videos.
He now runs his own media company - GLK media and has photographed some of the worlds biggest rock and metal bands. Kieran also writes, tours and performs drums with the band Phoxjaw (Hassle).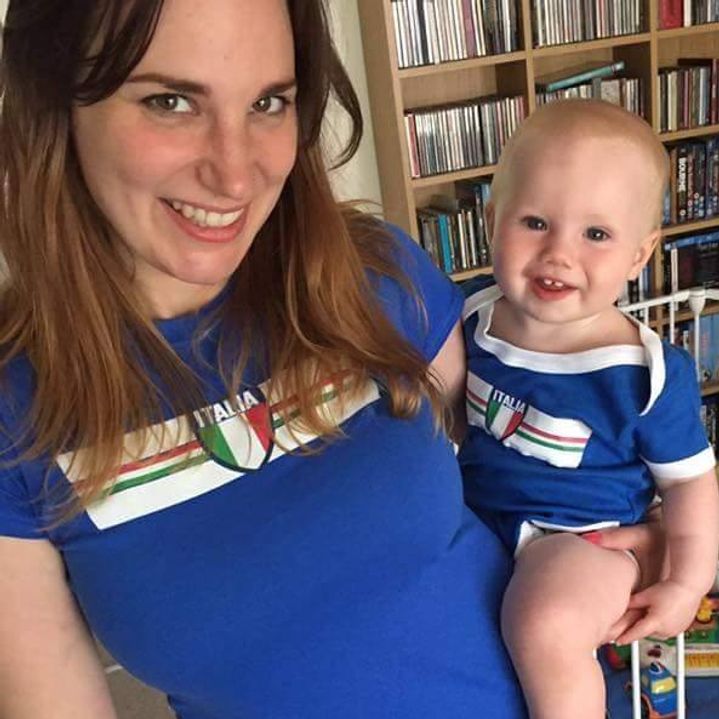 Sara-Jane Swettenham - Illustrator / Designer
Sara studied as a fine artist and has gone on to establish herself as an accomplished illustrator. Over the years her talents have been used by many bands in the studio including Sergeant Thunderhoof, Chronos, Doomicidal and many more.
She specialises in intricate hand drawn pieces and has seen her work sold all over the world.